Solvemed Group decoding neurology
I've been working on biomarkers for
brain disorders
(Parkinson's, Alzheimer's, et al.) for early diagnosis. Basically, we are creating artificial neural networks to understand what's happening in the brain. I'm responsible for the software of the whole enterprise.
[REDACTED] fashion house

Built
online fashion house
of alt hand-made wear (grunge & metal). It was quite a ride: organizing events, working with artists, and getting hugged by beautiful fans. I mostly focused on operations and strategy; but had a change to design some swag! To this day it prospers as a family business.
CraftSite indie gaming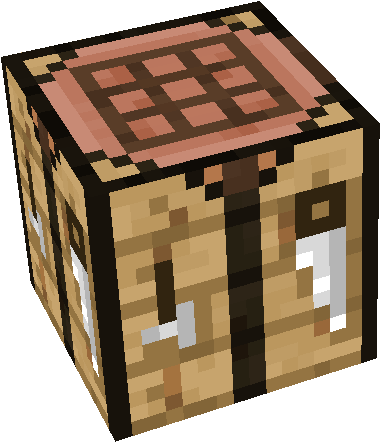 Founded
online gaming community
that grew to be one of the biggest in Europe. We had our own economy centered around
CraftCoin
digital currency earned through contributions, playing games, and engaging in tournaments. It was acquired by Fandom (formerly Curse).
First computer: Pentium 400 MHz, 32MB RAM, running Windows 98.
~ the fan still sings in my ears. ~